Cloud Services for Corporate Travel
SureWare is a leading provider of travel data management technology that helps your business travel farther. Over 4,000 organizations worldwide rely on SureWare to streamline travel procurement and control spending across the travel supply chain.
SureWare Travel Hub™ is the only solution to integrate and synchronize HR, policy, travel profiles, booking data, and credit card information across multiple agencies, GDS, online booking tools, and mobile applications with an easy-to-use web platform. Established in 2004, SureWare is a partner and Certified Developer for travel industry leaders Amadeus, Sabre, and Travelport.
About Travel Data Management
Today's economy has driven continued emphasis on process improvements and cost controls. With U.S. business travel surpassing the $250-billion-dollar mark, it's easy to understand why travel budgets have become a critical area of scrutiny.
Travel purchasing is unique from the purchase of other products and services in that each employee has a direct role in the process, all made within a framework of company rules defined by its travel policy. To effectively control travel costs, information on the employee buying travel must flow accurately and consistently throughout the travel purchase cycle.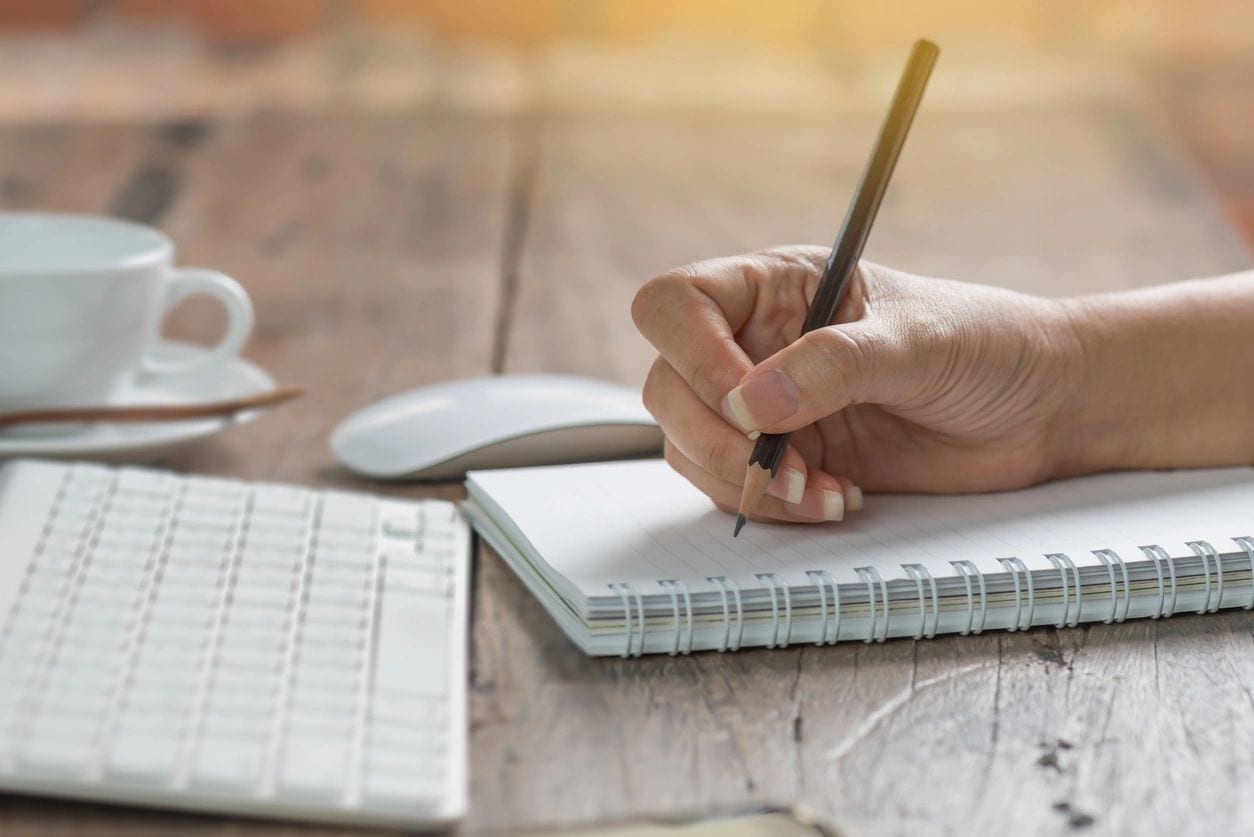 For corporate travel managers, the utilization of multiple travel management companies (TMC's), online booking tools, mobile applications and duty of care solutions has resulted in the fragmentation and broad distribution of employee and credit card information across numerous travel vendor systems.
For travel managers, any lack of control of this information can compromise employee privacy, data accuracy, and the ability to enforce corporate travel policies.  For procurement professionals, it makes it difficult to control costs by selecting and moving to new service providers that offer the best pricing and benefits.
To solve these travel procurement challenges, organizations require new technology that enables secure, accurate, and timely travel data as the cornerstone to their corporate travel program.
Unlike static data systems, the SureWare Travel Hub™ delivers a "virtual profile" fed by HR systems and corporate payment information for up-to-the-minute accuracy – with the ability to dynamically synchronize across multiple TMC's, GDS and online booking tools for faster, more streamlined procurement.
Redundant, disparate data stores are being replaced by secure, consolidated travel information enabling on-demand reporting, timelier reimbursements, and happy, more satisfied corporate travelers, travel managers, procurement officers and CFOs.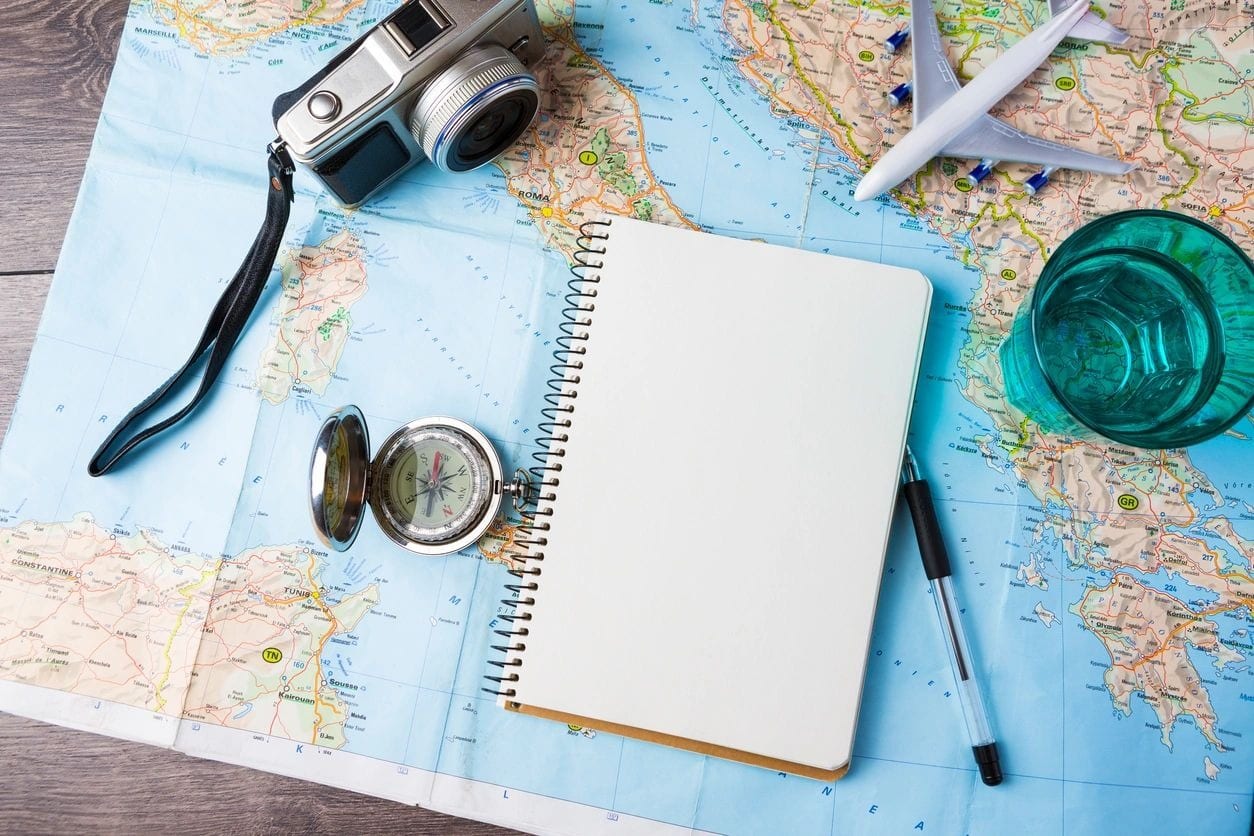 Today, there are a few vendors offering data management or reporting services to the travel industry, but only SureWare has delivered the first truly integrated, virtual profile and data management solution fully operating out of the Microsoft Azure Cloud.